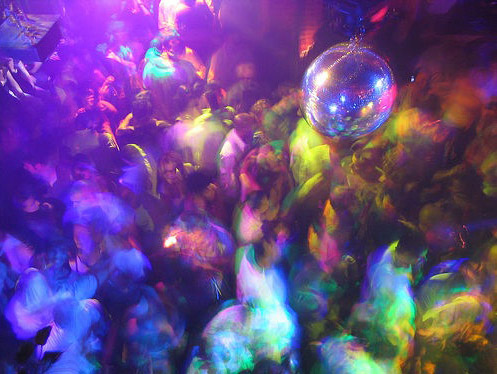 Welcome in Tuscany!
In Tuscany you won't get bored. Just pick up a map of the region and you will see how much choice there is. The list of inviting locations is growing out of proportion, and in this case the dedision is purely up to you, depending on your preferences, your expectations, and most of all, your mood.
Do you fancy a letting yourself go or is this solida devoted to culture and the intellect? Ostentation and luxury or medieval hamlets and candle-lit conversations?
The glaring shop windows of the big label oer pearl-like craftsmen's workshops? Just look inside yourselves and choose the destinations, Tuscany has itself to offer and it can be modelled to your every whim.
Florence awaits with the elegance of its hotel, with personalised programmes, hairdressers, personal trainers, masseurs and obviously shopping tours with selected craftsmen's workshops wich still hold the secrets of ancient production methods. Or, if you prefer the more relaxina atmospheres of famous locations such as Montecatini, Viareggio or Forte de Marmi, your shopping can be accompanied by a special evening at Torre del Lago listening to the notes of Puccini's melodies.
Shopping for all tastes: if you can't do without high fashion, the prestigious boutiques of the most famous streets will meet your destre for the most undecided some package salso inclued a "personal shopper", if instead you love wandering around markets in search of the bargain of the century, you will be given suitable indications for the most inviting markets so you can combine shopping with the other things the territory has to offer.
If you are in Versilia don't miss to make a quick visit to Pietrasanta, a town with art galleries and avant-garde sculpture exibithions where you can breathe an International atmosphere in the cafés, don't miss also to go one night to disco La Capannina di Franceschi or Twiga.
Society life, culture, shopping, shows, food tours, all tisi waiting for you, and you can create the right mix , welcome in Tuscany!