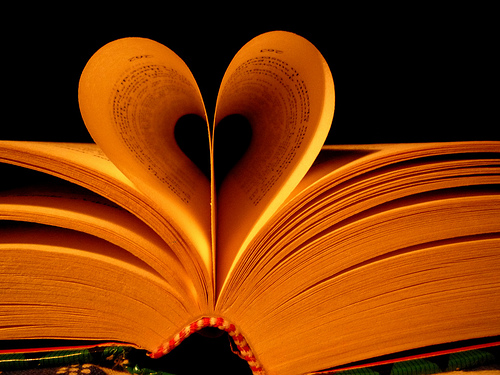 Annually on december 8 the AILO ( International no-profit association holds) a Christmas bazaar in Florence, donating the earnings to support various charities in the Florence region. Each year many English language second hand books from this bazaar, and also from St. James Church in Florence, are left unsold.
Two years ago Democrats Abroad delivered these book sto Lucca and they were donated to the Melograno Library, which now has a huge collection.
To reach out to a wider geographic area, this year more than 600 books have been given to the Jaqueline's  second hand bookstore and internet point in Bagni di Lucca ( Ponte a Serraglio) 165 additional books have been earmarked for two local projects.
The aim i sto finance, with the help of Grapevine, a scholarship to pay a year's tuition ( approximatly 600,00 euros) for a student at Lucca's Boccherini Music school.
The other charity we wish to supporti s Silvana Sciortino, an association of Lucca women dedicated to helping in the fight against breast cancer. Lucca's Campo di Marte Hospital is in the farfront of breast cancer research and has been chosen by the European Parliament for a special breast cancer unit.